Binding Covers Clear
£8.18 – £17.25
Enhance and protect your documents with quality clear binding covers.
SKU:

18K80
Categories: Binding and Laminating, Binding Covers, Educational Supplies
Tags: 180micron covers, 18K503, 18k801, 18k806h, 18k809, 240 micron, a3, a3 binding covers, a4, a4 binding covers, a4 covers, binder, binding, Binding and Laminating, binding cover, binding covers, binding covers clear, clear, clear binding cover, clear binding covers, clear covers, clear covers 180 mic a3, clear covers 180 micron a4, clear covers 250 micron a4, clear pre-punched covers 180 micron a4, cover, covers, educational supplies, pre-punched covers
Related Products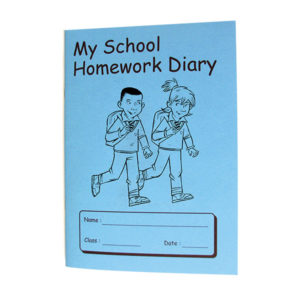 My School Homework Diary
My school homework diary is as work book designed to help develop planning skills and encourage good homework patterns. Establish a 'Value Added' homework policy by keeping staff informed, parents in touch and pupils involved.
£

15.39
Select Options