Poster Paper Sheets Assorted
£18.11
Poster paper sheets, 20″x30″ (510mm x 760mm). 95g paper available in a variety of colours.
SKU:

PPS25A
Categories: Art & Craft, Coloured Paper, Educational Supplies
Tags: 20x30 inches, art, art & craft, art and craft, assorted, coloured, coloured paper, craft, display, display paper, display posters, educational supplies, poster, poster paper, poster paper sheets, posters, pps25a, sheets
Related Products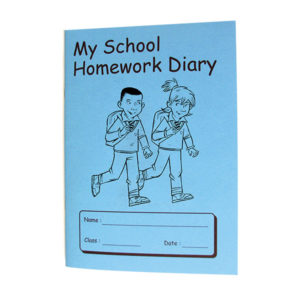 My School Homework Diary
My school homework diary is as work book designed to help develop planning skills and encourage good homework patterns. Establish a 'Value Added' homework policy by keeping staff informed, parents in touch and pupils involved.
£

15.39
Select Options