Poster Paper Rolls
£2.99
Poster paper 30″ (760mm) wide x 10m rolls available in a variety of colours.
SKU:

PPR
Categories: Art & Craft, Best sellers, CLEARANCE, Coloured Rolls, Educational Supplies
Tags: 10m, 30 inches, art, art & craft, art and craft, backing, backing paper, black, blue, brown, coloured, coloured paper, craft, display, display paper, display rolls, educational supplies, emerald, gold, green, leaf green, lemon, orange, pale green, pink, poster, poster paper rolls, pprbk, pprbr, pprem, pprgd, pprlg, pprlm, ppror, pprpg, pprpr, pprrs, pprsb, pprsc, pprsi, pprtq, pprub, pprwh, purple, red, rolls, rose, scarlet, silver, sky blue, turquoise, ultra blue, white, yellow
Related Products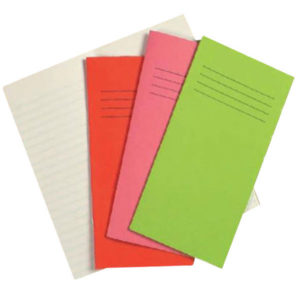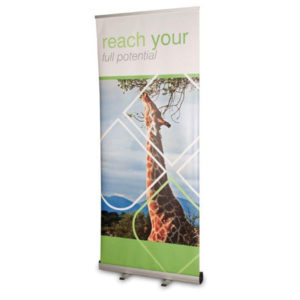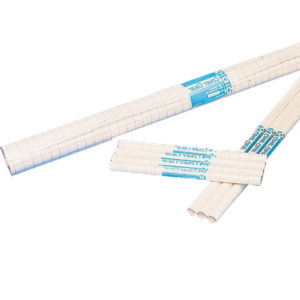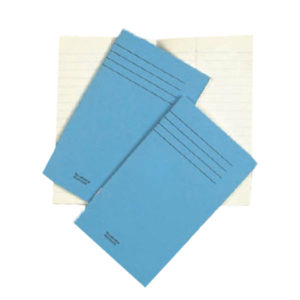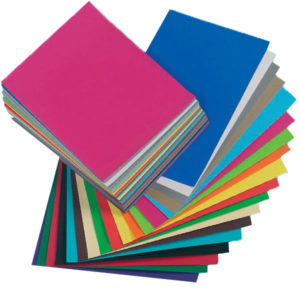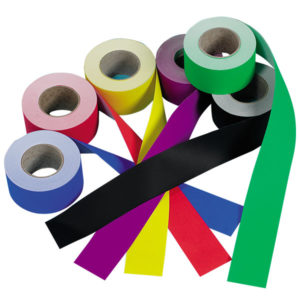 Poster Borders Plain
Poster paper borders 48mm x 50m long rolls. Plain borders available in 6 vivid colours or 4 gold/silver, ideal to brighten up any display.
£

11.95
Select Options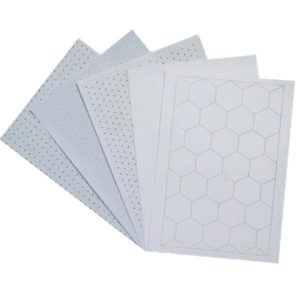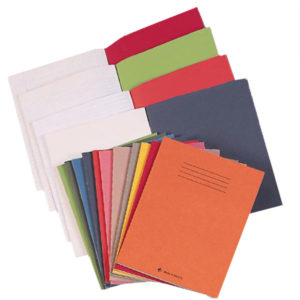 Exercise Books 9″x7″ 80pg (100pk)
Excellent quality, 9″7″ (229x178mm)
80 pages of 75g paper
Durable manilla cover. 8mm margins.
100 exercise books per pack.
Call for FREE personalisation
Oxford books also available – please call for information
£

36.25
Select Options