Brown Rock Salt
£7.50
High quality de-icing brown rock salt bags. Brown rock salt is quick and easy to clear ice and snow. Brand may change depending on availability.
10 – £7.50
20 – £7.00
40+ – £6.00
FREE DELIVERY – 3-5 Days
FREE Snow Shovel when 20 or over bags purchased (while stocks last, 1 per customer)
Description
Our 25kg bags of Brown De-icing Rock Salt (Grit) are available individually or as full and half pallets loads. Conforms to BS3247:2011, the British Standard for de-icing salt.
Why Buy Brown Rock Salt
Brown Rock Salt is cheaper than White Salt as it's easier to source and mined within the country. If you need to cover a big area, i.e. covering your playground, it would be the most economical.
You may also like…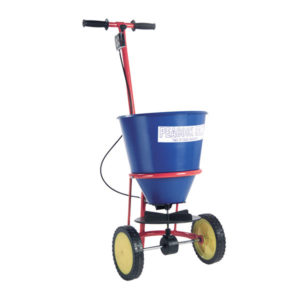 Atlas1 Salt Spreader 25Kg Hopper
The Atlas1 25kg salt spreader provides you with an easier way to eradicate ice and snow on your paths and roads. Featuring a spinner spreading mechanism, it has a 3 metre spread area and a salt guard prevents the backwards spreading of salt.
£

179.08
Buy Now