Nescafe Gold Blend Coffee 500g
£28.60
Nescafe gold blend, new richer aroma. 500g tub.
SKU:

AU93310
Categories: Catering, Janitorial Supplies, Refreshments, Tea & Coffee
Tags: 500g coffee, au93310, Catering, coffee, gold blend coffee, Janitorial Supplies, nescafe, nescafe coffee, nescafe gold blend, nescafe gold blend coffee 500g
Related Products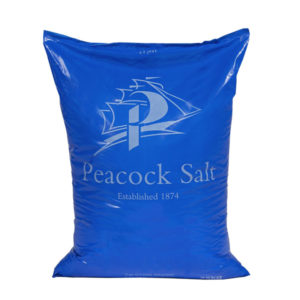 Brown Rock Salt
High quality de-icing brown rock salt bags. Brown rock salt is quick and easy to clear ice and snow. Brand may change depending on availability.
10 – £7.50
20 – £6.50
30 – £5.50
40+ – £4.95
£

7.50
Buy Now