White Rock Salt
£9.50
High quality de-icing rock salt bags. White rock salt leaves less residue than standard brown salt reducing wear and damage to floors. Please enquire for bulk discounts. Brand may change depending on availability.
Suitable for commercial, industrial and domestic use
Prevent ice build up, de-ice pathways, car parks, driveways and roads
Suitable for use in grit spreader
10 – £9.50
20 – £8.00
40+ – £7.50
FREE DELIVERY
Description
There's nothing more efficient when it comes to clearing ice and snow during cold winter months than salt. The single bags White De-Icing Salt are ideal for schools where large amounts of salt aren't necessary. Due to its pure form; white salt is very clean to use and leaves behind no unwanted gritty residue that could otherwise be trodden in to the carpet.
Each 25kg bag of salt adheres to BS3247 regulations
You may also like…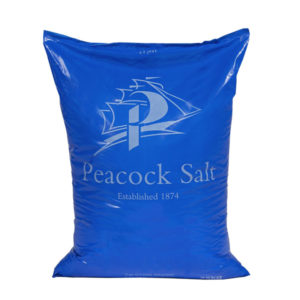 Brown Rock Salt
High quality de-icing brown rock salt bags. Brown rock salt is quick and easy to clear ice and snow. Brand may change depending on availability.
10 – £7.50
20 – £7.00
40+ – £6.00
FREE DELIVERY
£

7.50
Buy Now