Drawing Cartridge Paper
£2.99 – £12.50
High quality white cartridge paper, ideal for pen, paper and pastel work. Available in 100gsm and 140gsm.
SKU:

DCP
Categories: Art & Craft, CLEARANCE, Educational Supplies
Tags: 100gsm, 140gsm, a1, a2, a3, a4, art, art & craft, art and craft, cartridge, cartridge paper, craft, dcp-10-a1, dcp-10-a2, dcp-10-a3, dcp-10-a4, dcp-13-a1, dcp-13-a2, dcp-13-a3, dcp-13-a4, drawing, drawing cartridge paper, drawing paper, educational supplies, paper
Related Products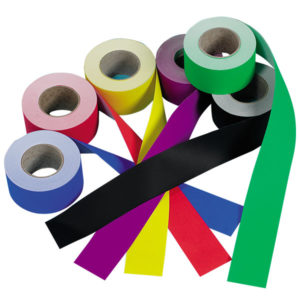 Poster Borders Plain
Poster paper borders 48mm x 50m long rolls. Plain borders available in 6 vivid colours or 4 gold/silver, ideal to brighten up any display.
£

11.95
Select Options