Book Covering Film 330mmx25mm
£7.70
Book Covering self adhesive film 330mmx25mm. Self adhesive rolls of durable plastic. Ideal for covering all books or design work.
32 in stock
SKU:

SAF330
Categories: CLEARANCE, Educational Supplies, Exercise Books
Tags: 25mm x 330mm, 25mmx330mm, 330mm, 330mm x 25mm, 330mmx25mm, adhesive, adhesive film, book, book covering film, book film, covering, covering film, exercise book film, exercise books, film, film rolls, plastic, roll, saf330
Related Products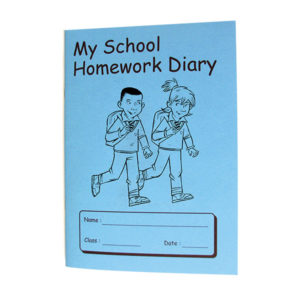 My School Homework Diary
My school homework diary is as work book designed to help develop planning skills and encourage good homework patterns. Establish a 'Value Added' homework policy by keeping staff informed, parents in touch and pupils involved.
£

15.39
Select Options