Poster Borders Plain
£11.95
Poster paper borders 48mm x 50m long rolls. Plain borders available in 6 vivid colours or 4 gold/silver, ideal to brighten up any display.
SKU:

poster border
Categories: Art & Craft, Coloured Rolls, Educational Supplies
Tags: art, art & craft, art and craft, assorted border rolls, black, blue, border rolls, br6a, bright, craft, display border rolls, display borders, educational supplies, gold, green, mbr4a, metallic, paper, plain borders, poster, poster borders, purple, red, silver
Related Products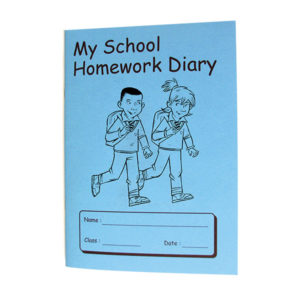 My School Homework Diary
My school homework diary is as work book designed to help develop planning skills and encourage good homework patterns. Establish a 'Value Added' homework policy by keeping staff informed, parents in touch and pupils involved.
£

15.39
Select Options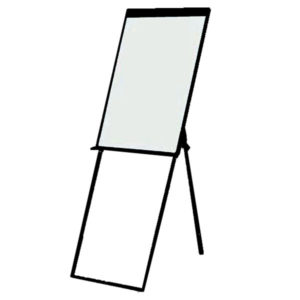 Deluxe Flipchart Easel
Q-connect high quality flipchart easel is suitable to hold A1 flipchart pads and is also a magnetic whiteboard. This stand can be adjusted to various heights, meaning that it can be used standing on a desk as easily as it can be used standing on the floor.
£

214.97
Buy Now
Sale!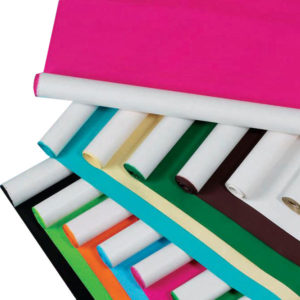 Sale!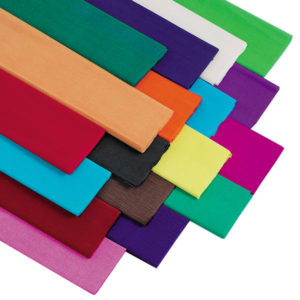 Crepe Paper Assorted
High quality crepe paper in assorted colours suitable for all art and craft work. 500mm x 3.1m rolls.
£

3.20
Buy Now