Poster Paper Sheets
£3.80
Poster paper sheets, 20″x30″ (510mm x 760mm). 95g paper available in a variety of colours.
SKU:

PPS
Categories: Art & Craft, Coloured Paper, Educational Supplies
Tags: 20x30 inches, art, art & craft, art and craft, assorted, black, blue, brown, coloured, coloured paper, craft, display, display paper, display posters, educational supplies, emerald, gold, green, leaf green, lemon, orange, pale green, pink, poster, poster paper, poster paper sheets, posters, pps25bk, pps25br, pps25em, pps25gd, pps25lg, pps25lm, pps25or, pps25pg, pps25pr, pps25rs, pps25sb, pps25sc, pps25si, pps25tq, pps25ub, pps25wh, purple, red, rose, scarlet, sheets, silver, sky blue, turquoise, ultra blue, white, yellow
Related Products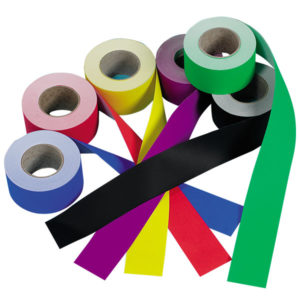 Poster Borders Plain
Poster paper borders 48mm x 50m long rolls. Plain borders available in 6 vivid colours or 4 gold/silver, ideal to brighten up any display.
£

11.95
Select options