Hand Tape Dispenser
£7.85
Hand tape dispenser for use with 50mm tape rolls.
SKU:

KF01295
Categories: Adhesives & Tapes, Educational Supplies, Stationery
Tags: 50mm, adhesive, adhesives, Adhesives & Tapes, dispenser, dispensers, economy tape, educational supplies, hand tape dispenser, hand taper dispensers, kf01295, q-connect, q-connect hand tape dispenser, q-connect tape, q-connect tape dispenser, qconnect, self adhesives, sellotape, sellotape dispenser, stationery, tape, tape dispenser, tape dispensers, tapes
Related Products
Sale!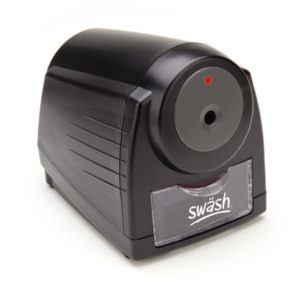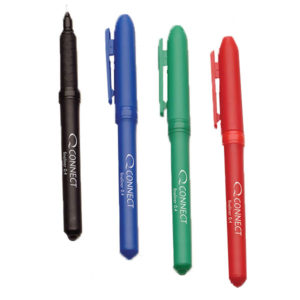 Q-Connect Fineliner Pen
Q-Connect fineliner pens with 0.4mm nib. This ultrafine tip helps with high precision writing and drawing. Available in black, blue, red and Green.
£

4.85
Select Options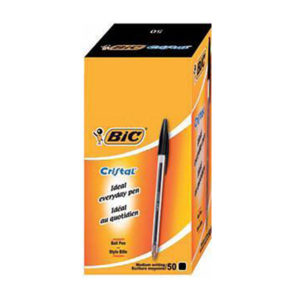 Bic Cristal Medium Pens
Bic cristal medium ball point pens. This is a very popular everyday pen with a 0.4mm tip for smooth writing. Available in black, blue, green and red.
£

9.69
Select Options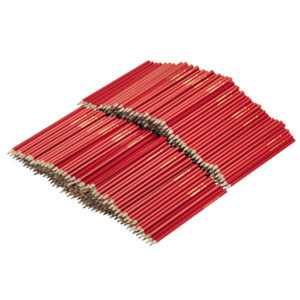 Economy Pencils HB
Standard HB classroom pencils, ideal for writing and drawing. Available with a rubber tip for easy correction. Available in packs of 12 or economical classpacks.
£

0.60 –

£

18.75
Select Options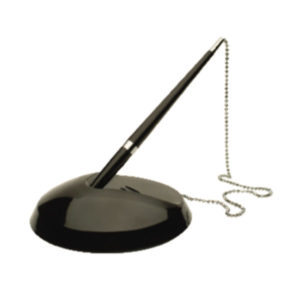 Reception Pen
Secure desktop ballpoint pen attached by a chain to a solid self adhesive base. 2 black ink refills are included. Reception Pen refill come in packs of 10 ( Blue Ink)
£

2.80 –

£

4.85
Select Options