We supply all of your day to day office stationery essentials, in stock for urgent delivery.
MPS Educational Supplies has a range of over 30,000 products available for next day delivery and all at heavily discounted rates. Please enquire about our complete stationery guide on: 0808 141 3350, or browse: www.opinfo.net.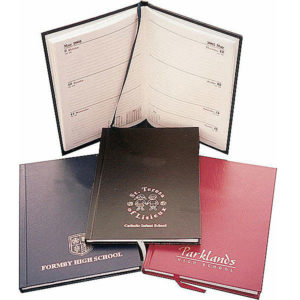 Academic Diaries 2020-21
Academic Diaries July 2020-21. Strongly bound diaries including timetables, ribbon markers and address and telephone indexes. Available in A4 or A5 sizes. Week or day view. Enquire about our gold blocking service where you can get your school name or logo printed on the front. Phone: 0808 141 3350 or E-mail: sales@mpsuk.net
£

1.69 –

£

5.85
Select options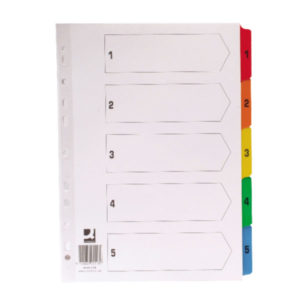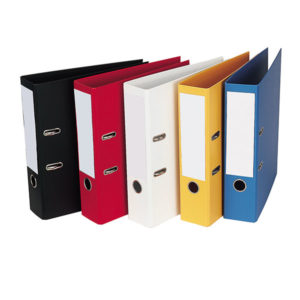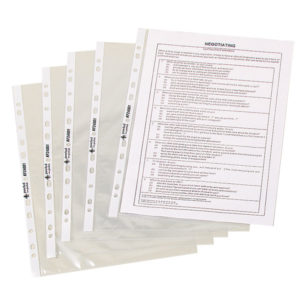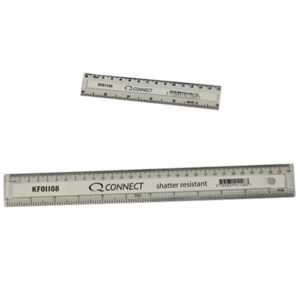 Clear Rulers
Q-Connect clear rulers with inches and centimetres. Available in 30cm and 15cm ruled lengths.
£

0.25 –

£

3.45
Select options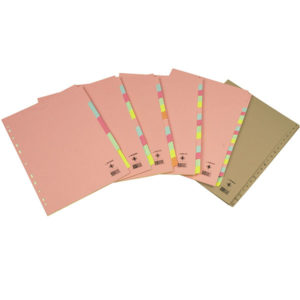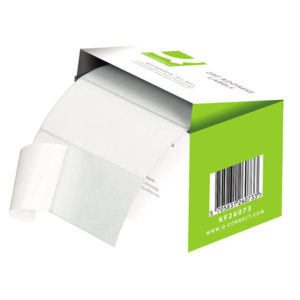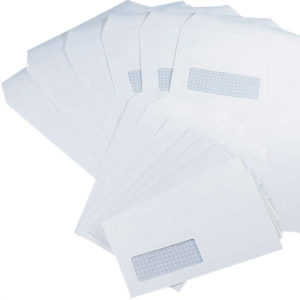 Envelopes White
High quality white self seal envelopes for professional mailings. Available in various sizes, with and without windows.
C4 takes A4 sheets flat
C5 takes A4 folded in half
DL takes A4 folded into three
C6 takes A4 folded into quarters
£

10.75 –

£

25.95
Select options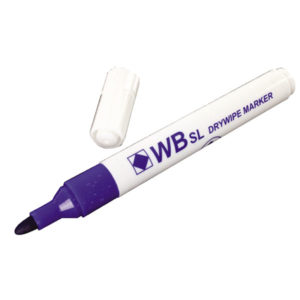 Drywipe Markers
Economy drywipe markers with round tips. These are specially formulated for multiple usage on any whiteboard surface. Available in blue, black, green and red.
£

1.65 –

£

3.95
Select options