Tabbed Index Dividers
£0.85 – £2.05
Q-connect premium multi-coloured index dividers to help organise continuous tasks.
SKU:

KF015
Categories: Educational Supplies, Filing, Stationery
Tags: 1-10, 1-20, 1-5, 10 part, 10 part dividers, 20 part, 20 part dividers, 5 part, 5 part dividers, a-z, a-z dividers, a4 coloured dividers, a4 dividers, a4 multi-coloured indexes, a4 multi-coloured tabs, a4 tabbed indexes, alphabetical dividers, card dividers, coloured, coloured dividers, coloured tabbed dividers, coloured tabbed indexes, coloured tabs, divider, dividers, educational supplies, file, files, Filing, index, indexes coloured indexes, jan-dec, kf01518, kf01519, kf01521, kf01523, kf01524, month dividers, multi punched a4 dividers, multi-coloured, multi-coloured dividers, q-connect, q-connect dividers, q-connect tabbed indexes, qconnect, stationery, tabbed indexes, tabs
Related Products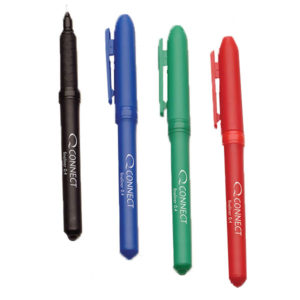 Q-Connect Fineliner Pen
Q-Connect fineliner pens with 0.4mm nib. This ultrafine tip helps with high precision writing and drawing. Available in black, blue, red and Green.
£

4.50
Select options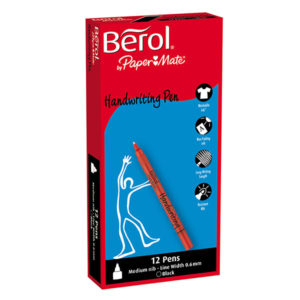 Berol Handwriting Pens
Berol handwriting pens are a best seller due to their durable nib and washable ink. These pens allow for smooth and effortless writing every time, available in black and blue ink and in bulk classpacks.
£

3.95
Select options