Telephone Message Book 200
£6.40
Easy to use duplicate message book with space for written messages as well as tick boxes for action required. 200 messages.
SKU:

KF26034
Categories: Diaries & Notepads, Educational Supplies
Tags: 200 sheets, book, diaries, Diaries & Notepads, duplicate message book, educational supplies, kf26034, message, message book, message books, messages, notepads, q-connect, q-connect message book, qconnect, telephone, telephone message books, telephone messages
Related Products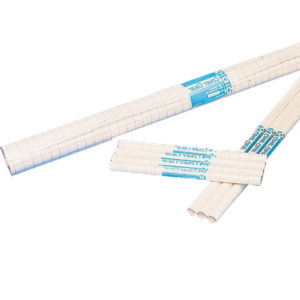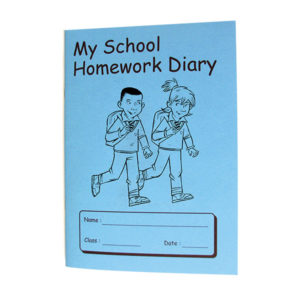 My School Homework Diary
My school homework diary is as work book designed to help develop planning skills and encourage good homework patterns. Establish a 'Value Added' homework policy by keeping staff informed, parents in touch and pupils involved.
£

15.39
Select options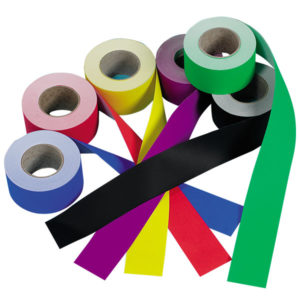 Poster Borders Plain
Poster paper borders 48mm x 50m long rolls. Plain borders available in 6 vivid colours or 4 gold/silver, ideal to brighten up any display.
£

11.95
Select options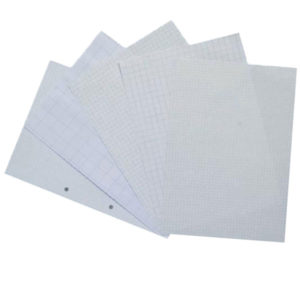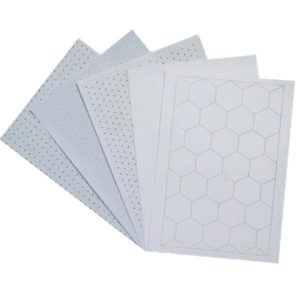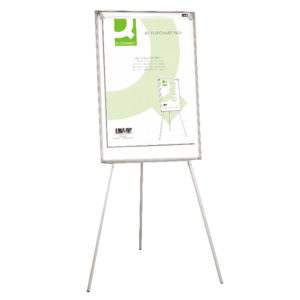 Sale!