Report Files A4
£4.88
Report files, A4 lightweight folders for presenting coursework and projects. 2 hole flat bar filing clip and clear cover.
SKU:

ES283
Categories: Educational Supplies, Filing, Stationery
Tags: 25, 25 pack, a4 folder, a4 report file, a4 report files, a4 report folder, black, black report file, blue, blue report file, educational supplies, es28315, es28316, es28317, es28318, es28320, file, files, Filing, folder, folders, green, green report file, lightweight, lightweight file, lightweight folder, presentation, presentation files, presentation folders, red, red report file, report, report file, report file a4 black, report file a4 blue, report file a4 green, report file a4 red, report file a4 yellow, report folder, reports, stationery, yellow, yellow report file
Related Products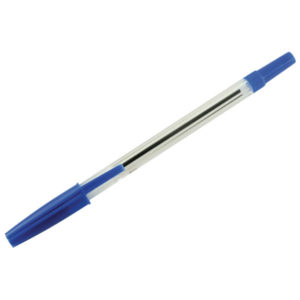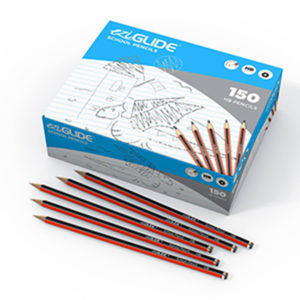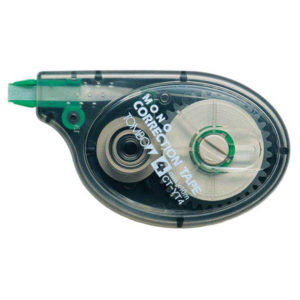 Correction Rollers 4mm x 10m
This tombow mono correction roller produces neither edges nor shadows. Its unique reverse button tightens the tape. The tape is 4mm wide and 10m in length.
£

3.59
Buy Now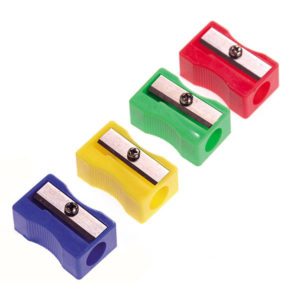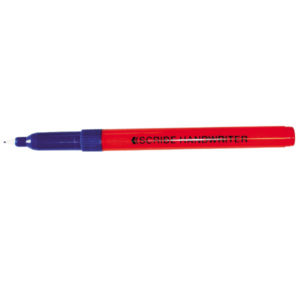 Scribe Handwriting Pens
Scribe handwriting pens are proven to work as well as the leading brand. An excellent value nylon tipped handwriter with special durable nib and easy flow ink. Available in black and blue ink.
£

44.22
Select Options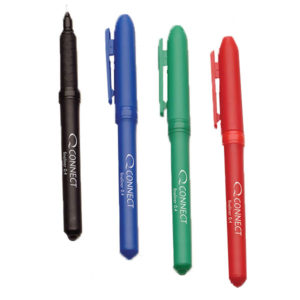 Q-Connect Fineliner Pen
Q-Connect fineliner pens with 0.4mm nib. This ultrafine tip helps with high precision writing and drawing. Available in black, blue, red and Green.
£

4.35
Select Options