Budget A4 Drywipe Boards 30pk
£17.95
Handwriting A4 lightweight drywipe boards are designed to help interaction between students and teachers.
Related Products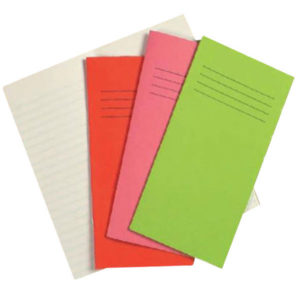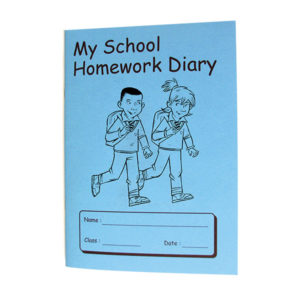 My School Homework Diary
My school homework diary is as work book designed to help develop planning skills and encourage good homework patterns. Establish a 'Value Added' homework policy by keeping staff informed, parents in touch and pupils involved.
£

14.25
Select options
Sale!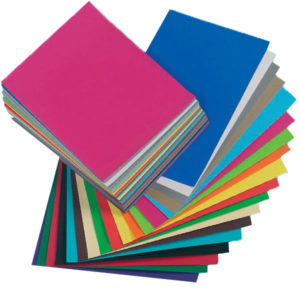 Sale!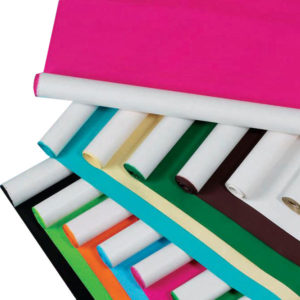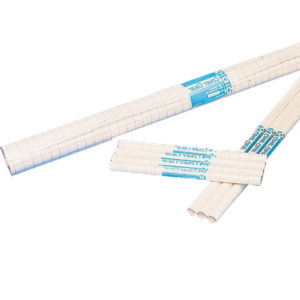 Sale!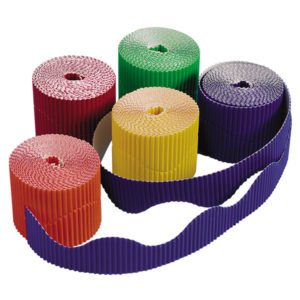 Corrugated Borders
Pre-cut shaped corrugated border rolls. These border rolls are available in a variety of colours and shapes, adding a distinctive line to finish off and enhance your displays.
Packs of 5.
£

10.95
Select options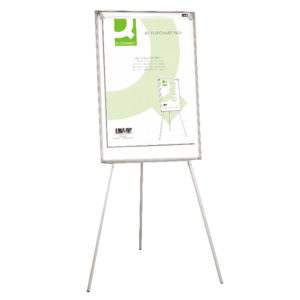 Sale!