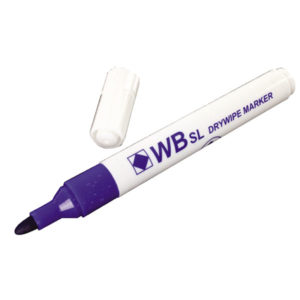 Drywipe Markers
Economy drywipe markers with round tips. These are specially formulated for multiple usage on any whiteboard surface. Available in blue, black, green and red.
£

1.80 –

£

5.65
Select Options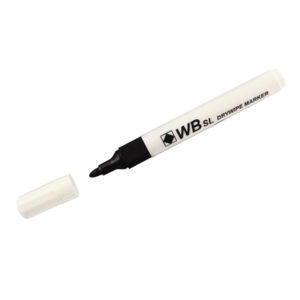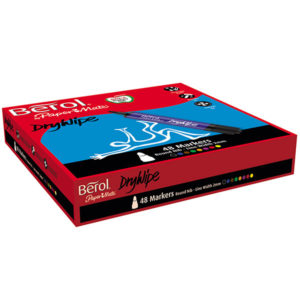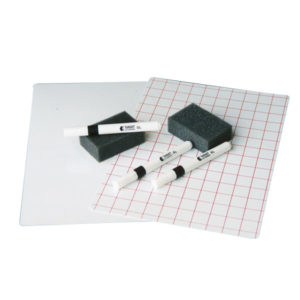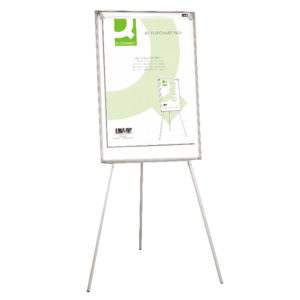 Flipchart Pads A1
Q-connect A1 flipchart pads are perfect for brainstorming and planning with a smooth and slick surface to write on with flipchart markers.
£

23.10
Buy Now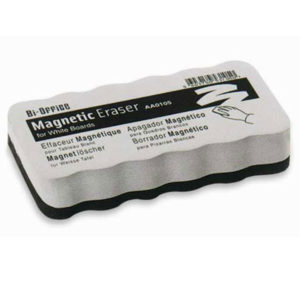 Magnetic Whiteboard Eraser
Lightweight, magnetic whiteboard eraser. The soft felt surface easily removes drywipe marker ink and it can stick easily to magnetic whiteboards thanks to the integral magnet.
£

7.51
Buy Now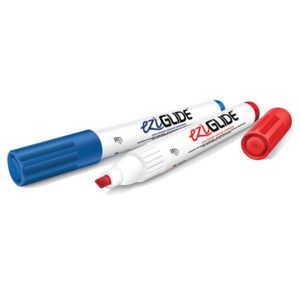 Ezi Glide Drywipe Markers
Ezi glide drywipe markers in class packs of 48.  Available with round tip which writes effortlessly on any whiteboard surface and is easily erasable.
£

16.50
Select Options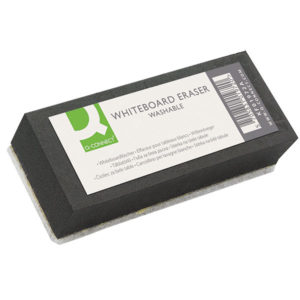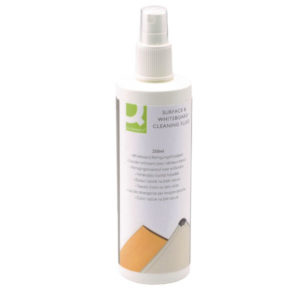 Whiteboard Cleaning Fluid
Q-connect whiteboard and surface cleaning fluid, 250ml, helps remove drywipe marker pen and ingrained dirt and grease on a variety of surfaces.
£

3.51
Buy Now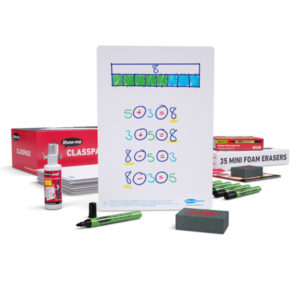 Show-me® A4 Classpacks
Size: A4
Double-sided: plain on both sides
Contains 100 boards, 100 drywipe pens, 100 mini foam erasers
Also contains Show-me MAGIX Whiteboard Cleaner and Conditioner
£

64.70 –

£

167.30
Select Options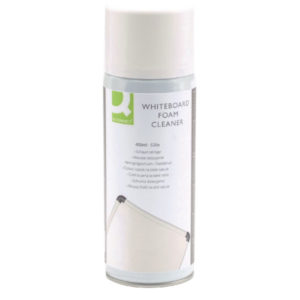 Whiteboard Foam Cleaner
Q-connect whiteboard and surface foam cleaner, 400ml, helps to power through ingrained dirt and grease, perfect for use on a variety of surfaces.
£

4.05
Buy Now