Berol Drywipe Markers
£33.29
Berol dry wipe markers in class packs of 48. Available with round or chisel tip.
SKU:

DWM
Categories: Display Products, Drywipe Boards, Educational Supplies, Markers, Stationery, Writing and Drawing
Tags: 48 pack, assorted, assorted drywipe markers, berol, berol drywipe markers, berol marker, berol markers, black, black drywipe markers, chisel markers, display products, drawing, drywipe, drywipe marker, drywipe marker pens, drywipe markers, drywipe pens, dwmrbp01, dwmrbpa, dwmwbp01, dwmwbpa, educational supplies, marker, markers, round markers, stationery, writing, writing and drawing
Related Products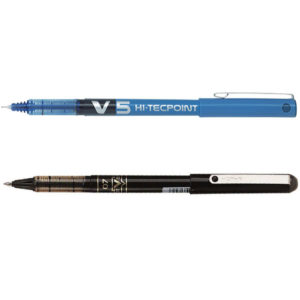 Sale!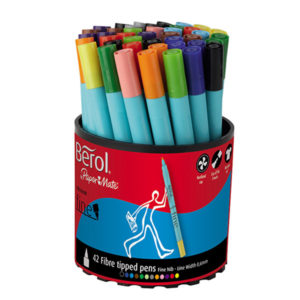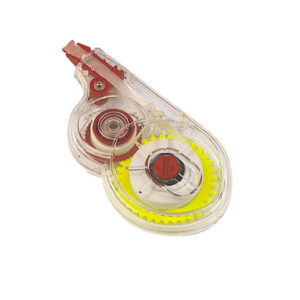 Sale!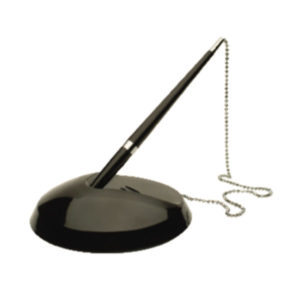 Reception Pen
Secure desktop ballpoint pen attached by a chain to a solid self adhesive base. 2 black ink refills are included. Reception Pen refill come in packs of 10 ( Blue Ink)
£

2.80 –

£

4.69
Select Options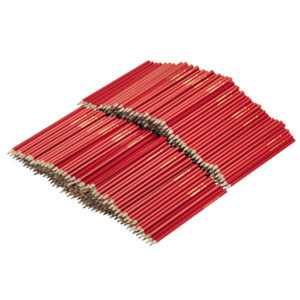 Economy Pencils HB
Standard HB classroom pencils, ideal for writing and drawing. Available with a rubber tip for easy correction. Available in packs of 12 or economical classpacks.
£

1.00 –

£

23.09
Select Options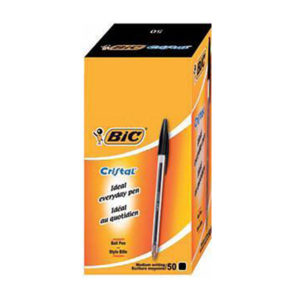 Bic Cristal Medium Pens
Bic cristal medium ball point pens. This is a very popular everyday pen with a 0.4mm tip for smooth writing. Available in black, blue, green and red.
£

11.25
Select Options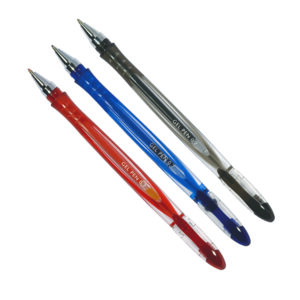 Gel Pens
Stylish and smooth writing gel rollerball pen. Available in black, blue and red.
£

2.19 –

£

3.39
Select Options