Budget A4 Drywipe Classpacks
£54.00
Gridded A4 lightweight drywipe boards are designed to help interaction between students and teachers.
SKU:

DW-B
Categories: Display Products, Educational Supplies, Keeping schools clean and safe
Tags: a4 drywipe boards, a4 gridded boards, a4 whiteboards, display products, drywipe boards, dw-b-100, dw-b-30, educational supplies, gridded a4 drywipe boards, gridded drywipe boards, gridded show-me boards, gridded whiteboards, show me boards, whiteboards
Related Products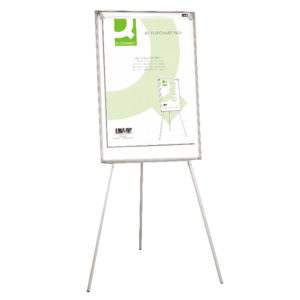 Flipchart Pads A1
Q-connect A1 flipchart pads are perfect for brainstorming and planning with a smooth and slick surface to write on with flipchart markers.
£

23.10
Add to basket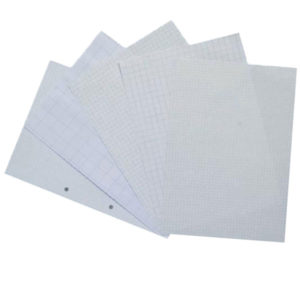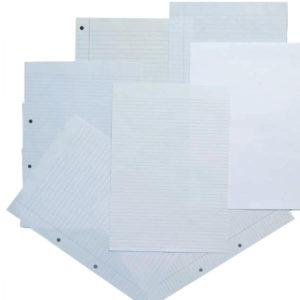 Exercise Paper A4
A range of high quality A4 exercise papers. Available in bulk quantities for discounted prices. In stock for immediate delivery.
£

3.85 –

£

16.25
Select options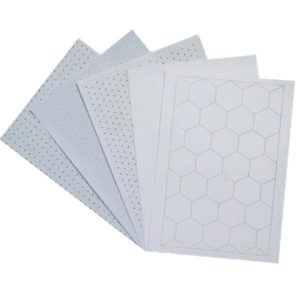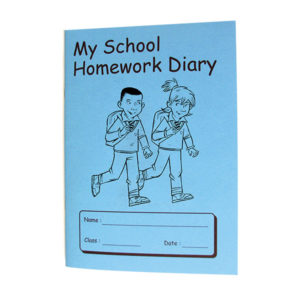 My School Homework Diary
My school homework diary is as work book designed to help develop planning skills and encourage good homework patterns. Establish a 'Value Added' homework policy by keeping staff informed, parents in touch and pupils involved.
£

15.39
Select options
Sale!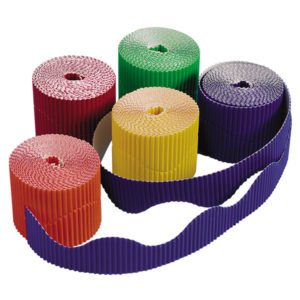 Corrugated Borders
Pre-cut shaped corrugated border rolls. These border rolls are available in a variety of colours and shapes, adding a distinctive line to finish off and enhance your displays.
Packs of 5.
£

10.95
Select options