Budget A4 Drywipe Classpacks
£46.00
Gridded A4 lightweight drywipe boards are designed to help interaction between students and teachers.
SKU:

DW-B
Categories: Display Products, Educational Supplies, Keeping schools clean and safe
Tags: a4 drywipe boards, a4 gridded boards, a4 whiteboards, display products, drywipe boards, dw-b-100, dw-b-30, educational supplies, gridded a4 drywipe boards, gridded drywipe boards, gridded show-me boards, gridded whiteboards, show me boards, whiteboards
Related Products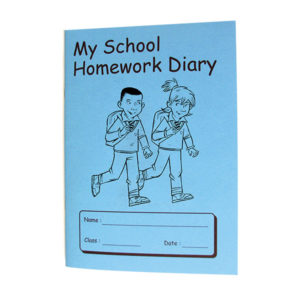 My School Homework Diary
My school homework diary is as work book designed to help develop planning skills and encourage good homework patterns. Establish a 'Value Added' homework policy by keeping staff informed, parents in touch and pupils involved.
£

15.39
Select Options