Letter Tray Risers
£1.36
Set of 4, metal letter tray risers compatible with any standard letter tray.
SKU:

KF10059
Categories: Desktop Accessories, Educational Supplies, Stationery
Tags: accessories, desktop, Desktop Accessories, educational supplies, kf10059, letter, lettertray, lettertrays, metal, metal letter tray risers, metal lettertray risers, metal riser, metal risers, q-connect, q-connect lettertray risers, qconnect, stationery, tray, trays
Related Products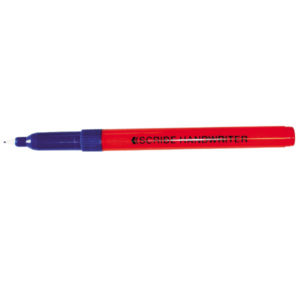 Scribe Handwriting Pens
Scribe handwriting pens are proven to work as well as the leading brand. An excellent value nylon tipped handwriter with special durable nib and easy flow ink. Available in black and blue ink.
£

44.22
Select Options