Kaskad Goldcrest Yellow
£5.25 – £14.25
Kaskad's superb selection of shades include their deep colour range, such as goldcrest yellow.
SKU:

058
Categories: Coloured Paper, Kaskad Deep Colours, Kaskad Range, Paper Supplies
Tags: 120gsm, 160gsm, a3, a4, bright, bright yellow, card, colour, coloured paper, copier, deep, deep yellow, goldcrest, goldcrest yellow, goldcrest yellow card, goldcrest yellow paper, kaskad, kaskad card, kaskad paper, kaskad range, kd608658, kd619058, kd621658, laser, paper, paper supplies, quality, yellow
Related Products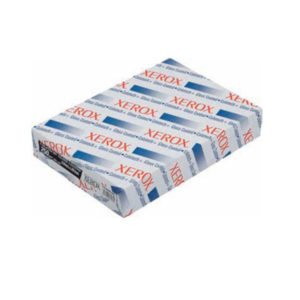 Xerox Colotech+ Gloss Copier
Xerox Colotech+ Gloss coated paper, double sided for digital colour laser work. Enhanced image sharpness and colour brilliance on this high quality sheet.
£

12.55 –

£

81.10
Select options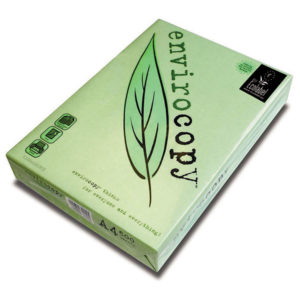 Envirocopy Copier A4/A3
Envirocopy is a high grade multifunctional copier.  Made from 100% sustainable Eucalyptus Globulus fibre this is a quality environmentally friendly paper with a high white shade and guaranteed reliability.
£

4.24 –

£

7.85
Select options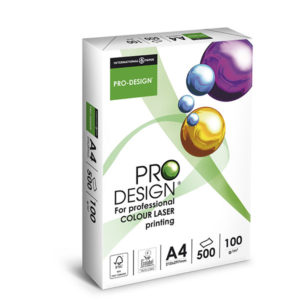 Pro Design Copier
Pro-Design paper combines smoothness with a bright white shade. The paper for all colour copying, it guarantees outstanding printing quality on all mono and colour laser printers. Ideal for colour copiers and litho pre-printing.
£

4.79 –

£

18.95
Select options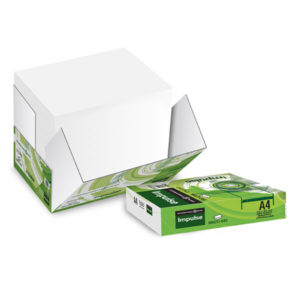 Impulse Rapid Box
Impulse is a high white, multipurpose paper with proven performance and reliability guaranteed. Speed up your production and save on wrapper waste with this ream free box of 2500 sheets loose paper.
£

20.50
Add to basket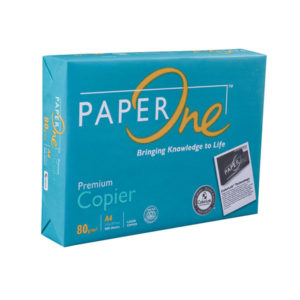 Paper One Green Box 80gsm
PaperOne Greenbox is a premium quality, reliable paper for everyday use. This high opacity 80gsm copier is ideal for double sided printing and copying.
£

4.40 –

£

8.98
Select options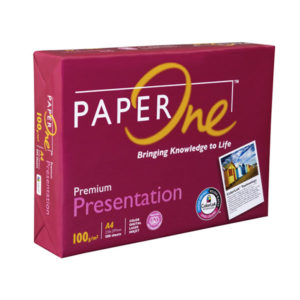 Paper One Presentation Copier
PaperOne/April premium presentation is a high white presentation paper suited for colour laser and inkjet printers. Colorlok technology and a smooth white finish helps bring your colours to life.
£

6.66 –

£

9.50
Select options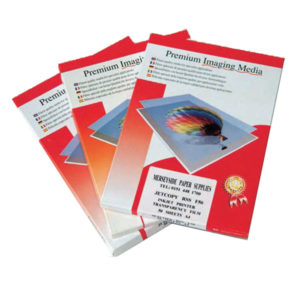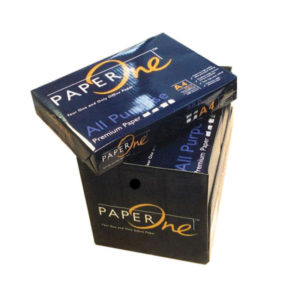 Paper One All Purpose Copier 80gsm
PaperOne all-purpose is a premium quality paper for high quality presentation results. Very high white shade and exceptionally smooth. With 95% opacity, it is ideal for double sided printing.
£

5.03 –

£

10.11
Select options