Electric cars.
Under current Government plans, all new cars will have to be electrified from 2030, but sales of such models are already booming. Indeed, 18.5% of all new cars registered in 2021 can be plugged in. By the end of 2022, it's projected that electric cars will outsell diesel and mild hybrid diesel.
Is you school preparing for the change to reduce carbon footprints?
Sales of new petrol and diesel cars are planned by the Government to end in the UK by 2030 to reduce carbon emissions
The UK has taken another historic step on the road to ending its contribution to climate change while boosting jobs in the process, as the Prime Minister, Transport Secretary and Business Secretary announced the end of the sale of new petrol and diesel cars in the UK by 2030.
This will put the UK on course to be the fastest G7 country to decarbonise cars and vans.
Following consultation with stakeholders, industry and the wider public, a 2-phased approach to the process was announced.
Step 1 will see the phase-out date for the sale of new petrol and diesel cars and vans brought forward to 2030.
Step 2 will see all new cars and vans be fully zero emission at the tailpipe from 2035.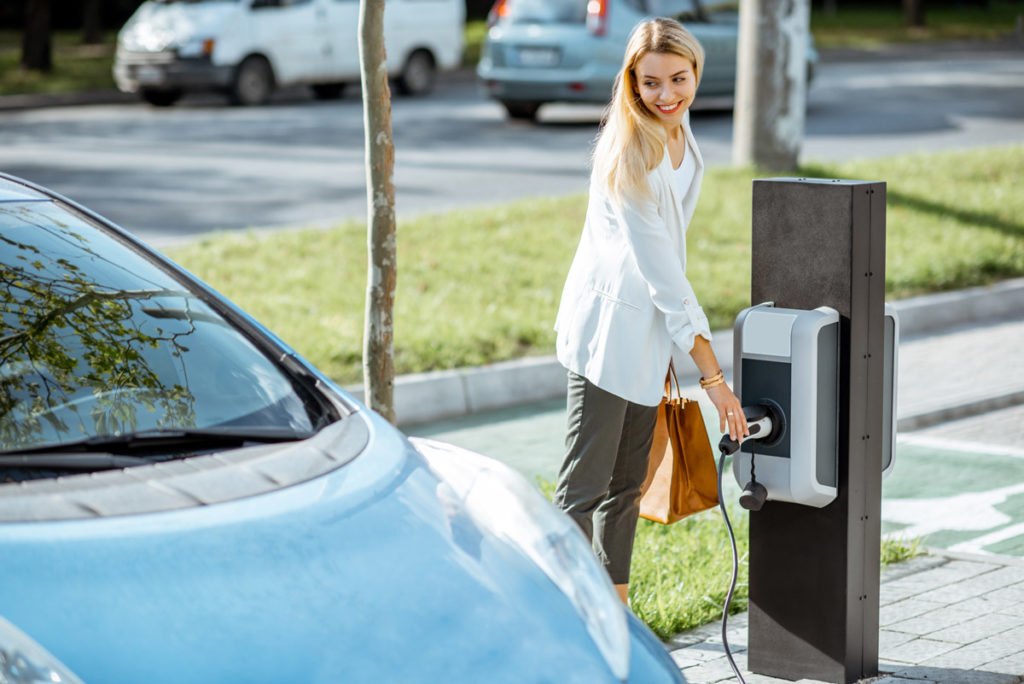 meeting the demand of electric change
To meet future demand, the government is providing grants for homeowners, businesses and local authorities to install chargepoints, and is also supporting the deployment of rapid chargepoints. This had already supported the installation of over 140,000 residential chargepoints and 9,000 chargepoints for staff parking at businesses. Government has also already supported the development of a network of over 19,000 public chargepoints, including over 3,500 rapid devices, in partnership with local authorities and private sector investment, making it one the largest networks in Europe.
incentive to go electric
Today, a driver is never more than 25 miles away from a rapid chargepoint anywhere along England's motorways and major A roads. The government has also pledged £582 million in grants for those buying zero or ultra-low emission vehicles to make them cheaper to buy and incentivise more people to make the transition.
Transport Secretary Grant Shapps said, "The UK is going further and faster than any other major economy to decarbonise transport, harnessing the power of clean, green technology to end the UK's contribution to climate change by 2050".
Get your school ready for the future of electric cars
Reduce your schools carbon footprint
MPS are now working with electric charging point companies in the UK to offer this technology as part of our services to providing modern facilities to our school network. We are always looking ahead to what products our schools will need in years to come.
We undertake many new school builds and that would be the ideal time to accommodate this technology to future proof schools for both teachers and students. Call Antony Devenish on 0800 999 6061 for further information on how to implement these points into your school.
If you buy a new electric car in the UK you will automatically qualify for a £1,500 discount if the car is priced under £32,000. The plug-in car grant (PICG) is funded by the Government and is automatically deducted from the advertised price of the car. They are looking to grow electric cars quickly so now is the time to think about your electric strategy.
Contact Us
Would you like further information on charging points? Fill in the form below and our team will be in touch.