TEACHER WALLS
Storage Solutions
Teaching walls are becoming an increasingly popular product in creating a focus for the classroom. In Primary and Secondary schools space is precious and sometimes hard to find, but these bespoke modular designs can incorporate a large amount of storage in one space. Keeping the classroom tidy and free of clutter.
Creating a focus
Our bespoke walls are designed to suit each classrooms individual needs. Whether its tray and cupboard storage, shelving units white boards or interactive boards to create the main focus point of the sot dents attention in lesson.
Many of our designs incorporate interactive teaching screens such as Promethean to aid in new learning techniques. We can add sliding white boards doors to provide both digital and traditional classroom writing methods. The walls not only provide the storage needed but give the classroom and students a main point of focus for lessons.
Space in classrooms today is limited due to high numbers in each year, making space a precious commodity. Existing cupboards, drawers and storage systems can be taken off the floor and into these teaching walls to provide a more spacious and less cluttered learning space.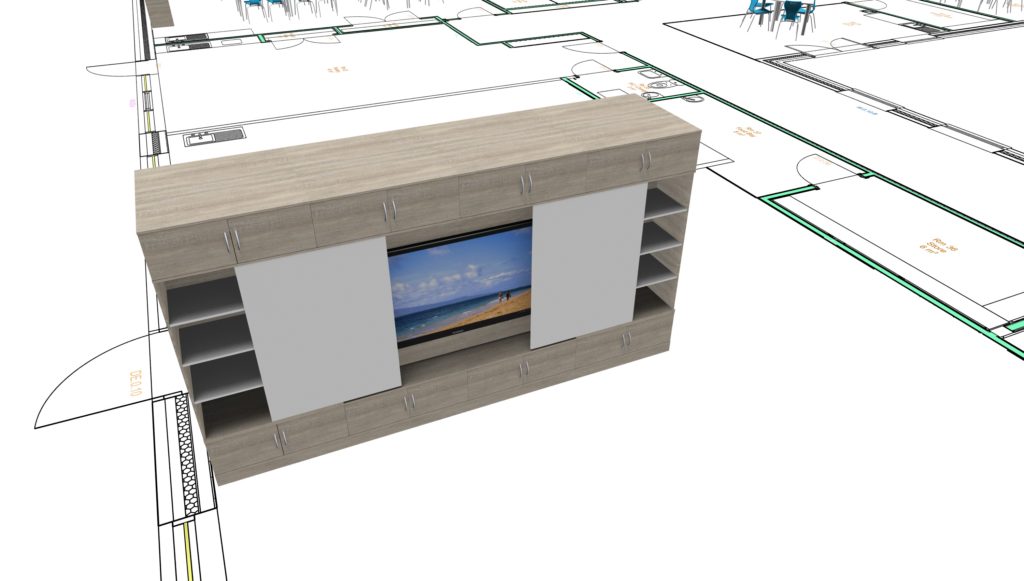 DESIGN FOR YOU
Individually made
Every design we make is different. Perfectly fitted to the space, designed to your needs and manufactured and installed by our MPS team. We can provide you with FREE 3D plans so you can visualise the product in your classroom after our initial onsite survey. A wide range of finishes, colours and material are available which can be discussed with out team.