Sellotape Clear Pack of 12
£29.93
Original clear sellotape, 25mm x 66m adhesive per roll.
SKU:

SE04998
Categories: Adhesives & Tapes, Educational Supplies, Stationery
Tags: 25mm, adhesive, adhesives, Adhesives & Tapes, clear, clear sellotape, clear tape, economy tape, educational supplies, original sellotape, roll, se04998, self adhesive, self adhesive tape, self adhesive tape clear, self adhesives, sello tape, sellotape, stationery, tape, tapes
Related Products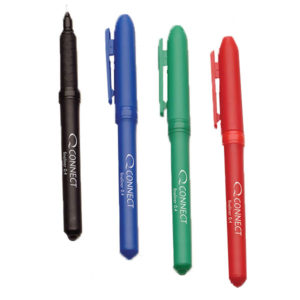 Q-Connect Fineliner Pen
Q-Connect fineliner pens with 0.4mm nib. This ultrafine tip helps with high precision writing and drawing. Available in black, blue, red and Green.
£

4.35
Select Options