Roll Laminator A1 Stand
£455.00
This 65cm wide laminator can be used from badge up to poster size documents. Pre-set buttons make it easy to use and motorised rollers make film loading easier. It has an interlocking feed tray and roller protection shield for safe operation. Stand is sold separately.
SKU:

DH-65ST
Categories: Binding and Laminating, Educational Supplies, Laminators
Tags: a1, a1 laminator, a1 laminators, a1 roll laminator, a1 roll laminators, Binding and Laminating, dh-65st, educational supplies, equipment, laminator, laminator stand, laminator stands, laminators, linear, linear a1 laminator stand, linear a1 roll laminator stand, linear a1 stand, linear laminator stand, linear roll laminator stand, linear stand, office, Office Equipment, roll, roll laminator, roll laminator stand, roll laminators, roll laminators a1, stand, stands
Related Products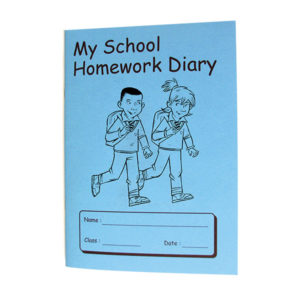 My School Homework Diary
My school homework diary is as work book designed to help develop planning skills and encourage good homework patterns. Establish a 'Value Added' homework policy by keeping staff informed, parents in touch and pupils involved.
£

15.39
Select options