Kaskad Skylark Violet
£6.11 – £15.95
Kaskad's superb selection of shades include their pastel?colour range, such as skylark violet.
SKU:

skylark violet
Categories: Coloured Paper, Kaskad Pastel Colours, Kaskad Range, Paper Supplies
Tags: 120gsm, 160gsm, a3, a4, card, colour, coloured paper, copier, kaskad, kaskad card, kaskad paper, kaskad range, kp619085, kp621685, laser, pale purple, paper, paper supplies, pastel, pastel card, pastel paper, pastel purple, purple, quality, skylark violet, skylark violet paper, violet
Related Products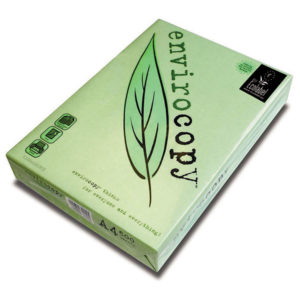 Envirocopy Copier A4/A3
Envirocopy is a high grade multifunctional copier.  Made from 100% sustainable Eucalyptus Globulus fibre this is a quality environmentally friendly paper with a high white shade and guaranteed reliability.
£

4.24 –

£

7.85
Select Options