New spaces.
It's not just creating better spaces but a whole new learning experience for this and future generations of children.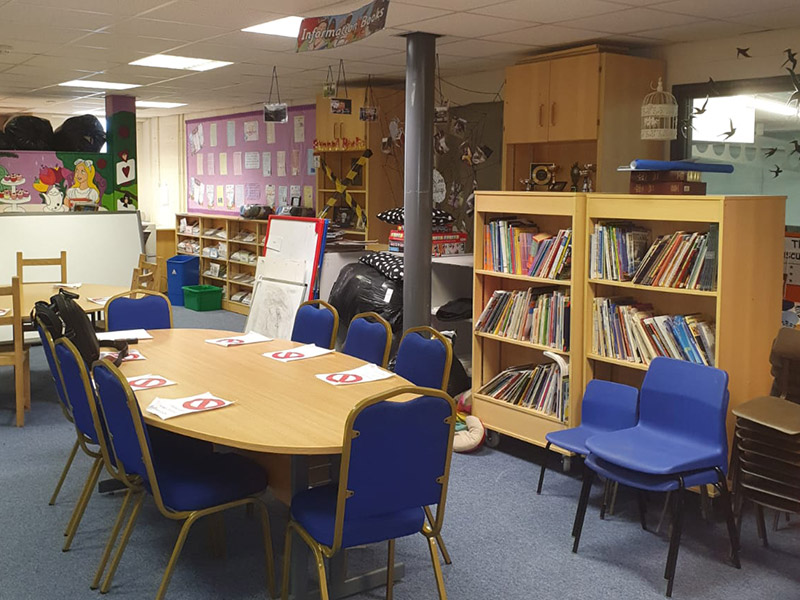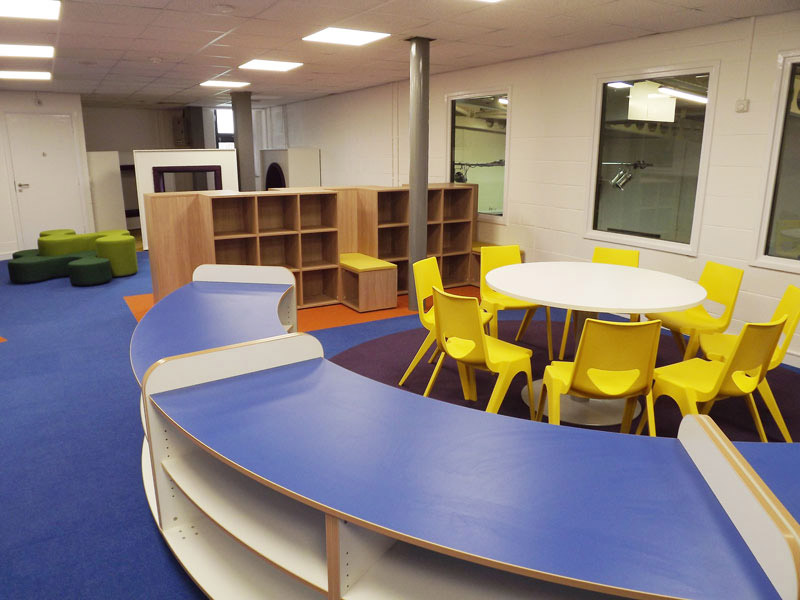 creating better spaces
Inspiring Environments
Encouraging them to learn in collaborative spaces and develop in an inspiring world of educational and commercial Furniture.
We listen to our customers needs and advise on the best solutions for the environment. Our team can maximise the space to provide a space that makes the most of the room for whatever the use, and best of all it's free with no obligation.
Testimonials
What People are Saying
Our customers gave us an overall rating of 9.8 in a recent survey to all of our schools
FREE Consultation
FREE 3D Design
Are you looking to upgrade your school? Need advice on how to make best use of space?
MPS are aware that better physical comfort, environment and space is a valuable consideration in improving the working and health of children. Performance has been proven to improve if it's easy to concentrate, and moods are balanced.
Our team can maximise the your space to provide better learning environments for this and future generations. Call 0800 999 6061 to arrange a consultation or email us here.