Solve the anagram to win a £10 high street shopping voucher.
Find the full name of this world famous Welsh International footballer (6,4).
Heres a clue: Recently earned his Spurs.
THE ALGEBRA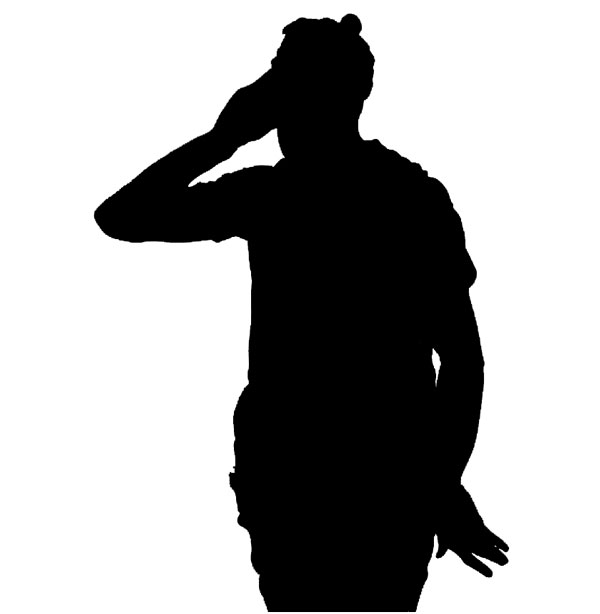 Email your answer to enter the free prize draw. Entries close 30th November 2020. 3 winners to be picked.