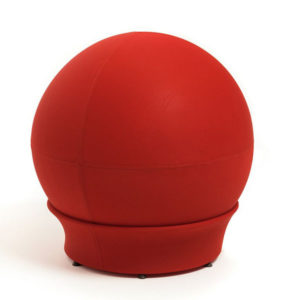 Retreat Relax Ball
Call for pricing
Frozen Ball is original seating Ball on a removable stand.
The stand keeps the Ball in place and relaxes core muscles.
Removable washable covers
2-3 week delivery
Available in two sizes, 65cm for persons over 175cm/ 55cm for persons under 175cm
Arrives in box – needs inflating with supplied pump.
Buy Now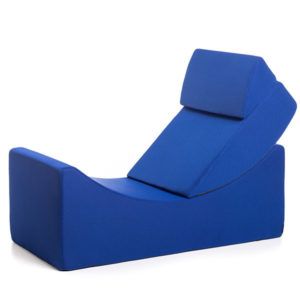 Retreat Lounger – Adult
Call for pricing
Removable washable covers
Composed of two separate parts that fit together tightly forming a block
Can be transformed into an easy-chair simply by shifting the upper part in the position of a backrest
Playful & Elegant
L 1000 x W 500 x H 380
2-3 week delivery
Buy Now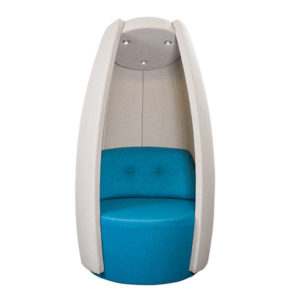 The Retreat Pod
Shielded against the noise and pulse around you
LED lighting
8 castors – easily moved
Rechargable battery
12 V battery with charger for 220 V
USB Connection
5 W loudspeakers
Bluetooth, ipad and smartphone connectivity
Ideal for S.E.N.D – special educational needs & disabilities
Note: Side shield is an optional extra – please call
Call us on 0800 999 6061 for details
Buy Now