Yellow Dusters
£6.80
Standard soft yellow dusters, 508mm x 355mm.
Related Products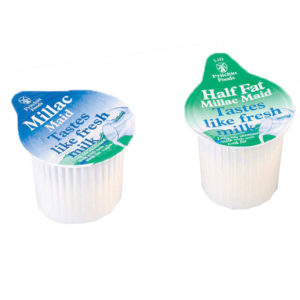 Sale!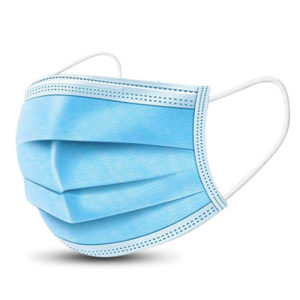 3 Ply Face Mask
Ear-loop type: 3-ply Non-woven cloth, low breathing
Resistance and high filtration efficiency.
Mini-fiber high electrostatic filter – filtration efficiency of
Dust & powder is about 95%.
Anti-virus, smog and pollen.
Inner cover is well sweat-absorbed, while outer cover is
Water resistant.
£

0.16
Buy Now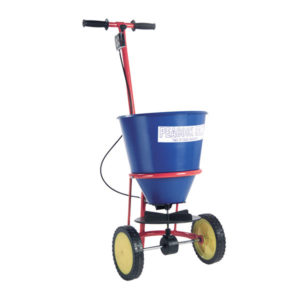 Atlas1 Salt Spreader 25Kg Hopper
The Atlas1 25kg salt spreader provides you with an easier way to eradicate ice and snow on your paths and roads. Featuring a spinner spreading mechanism, it has a 3 metre spread area and a salt guard prevents the backwards spreading of salt.
£

199.80
Buy Now