Sold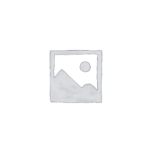 Rug Doctor Spot Remover
£5.50
Spot remover for use with the rug doctors, 750ml spray bottles.
Out of stock
Related Products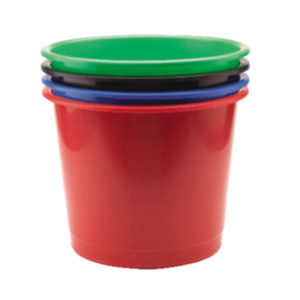 Sale!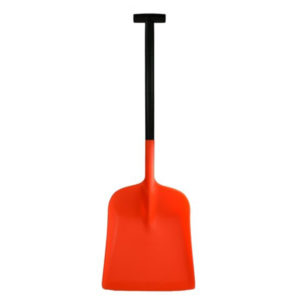 Sale!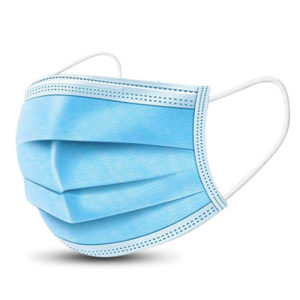 3 Ply Face Mask
Ear-loop type: 3-ply Non-woven cloth, low breathing
Resistance and high filtration efficiency.
Mini-fiber high electrostatic filter – filtration efficiency of
Dust & powder is about 95%.
Anti-virus, smog and pollen.
Inner cover is well sweat-absorbed, while outer cover is
Water resistant.
£

0.16
Buy Now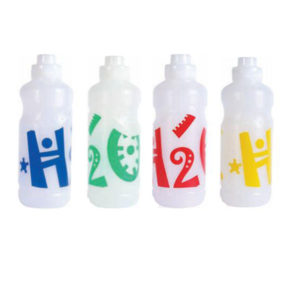 Water Bottles
Coloured water bottles, the answer to providing water throughout the day to increase hydration, concentration and improved behaviour. Personalise the bottles with your details. Available in blue, green, red and yellow. Replacement caps available.
£

1.39
Select Options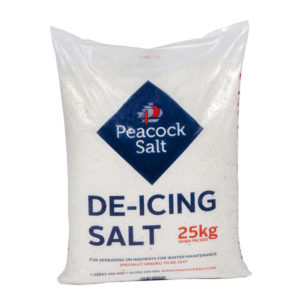 White Rock Salt
High quality de-icing rock salt bags. White rock salt leaves less residue than standard brown salt reducing wear and damage to floors. Please enquire for bulk discounts. Brand may change depending on availability.
Suitable for commercial, industrial and domestic use
Prevent ice build up, de-ice pathways, car parks, driveways and roads
Suitable for use in grit spreader
10 – £9.50
20 – £8.00
40+ – £7.50
FREE DELIVERY
£

9.50
Buy Now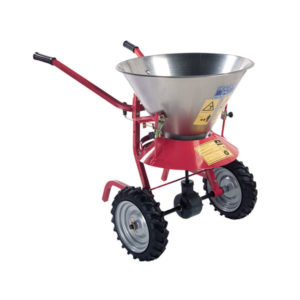 Salt Spreader 50kg Hopper
This salt spreader 50kg hopper helps to prevent the build up of ice or snow. With solid tyres that provide additional grip in icy conditions and an adjustable spray pattern from 1 to 8 metres, this hand pushed product is easy to use and effective. It has a 50kg capacity for a large amount of salt.
£

676.44
Buy Now
Sale!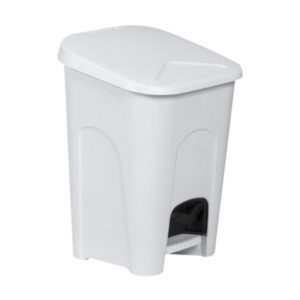 16L Pedal Bin Ice White
15 litre capacity waste bin
Pedal opening for hands free operation
Removeable insert for ease of emptying and cleaning
£

12.45
Buy Now