My Copy White Card 160gsm
£3.70
My Copy card 160gsm offers high white, multipurpose card. Guaranteed use in laser and inkjet printers, suitable for double-sided printing.
SKU:

MC-416
Categories: Paper Supplies, Presentation Paper, White Copiers
Tags: 160gsm, a4, a4 card, a4 white card, bulk, card, copier, copy, graphics, my, my copy, mycopy, paper supplies, presentation paper, ream, white, white card, white copiers
Related Products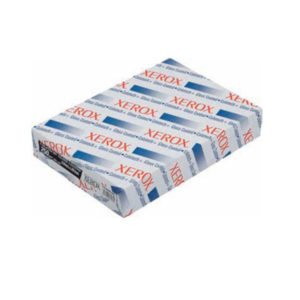 Xerox Colotech+ Gloss Copier
Xerox Colotech+ Gloss coated paper, double sided for digital colour laser work. Enhanced image sharpness and colour brilliance on this high quality sheet.
£

12.55 –

£

38.55
Select options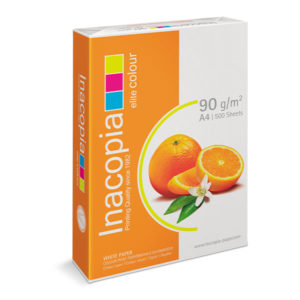 Inacopia Elite Copier 90gsm
A very high white paper for excellent, high contrast printing. This multipurpose copier offers totally reliable performance on all office equipment. 90gsm extra bulk and opacity makes it ideal for reports and double-sided documents.
£

3.45 –

£

10.95
Select options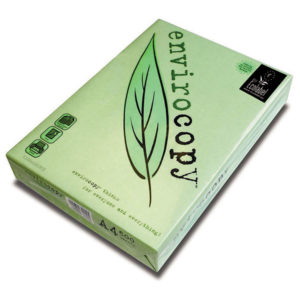 Envirocopy Copier A4/A3
Envirocopy is a high grade multifunctional copier.  Made from 100% sustainable Eucalyptus Globulus fibre this is a quality environmentally friendly paper with a high white shade and guaranteed reliability.
£

2.38 –

£

5.95
Select options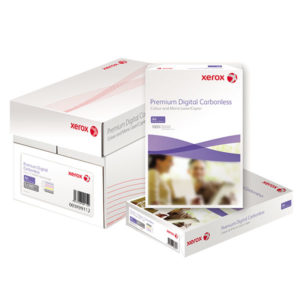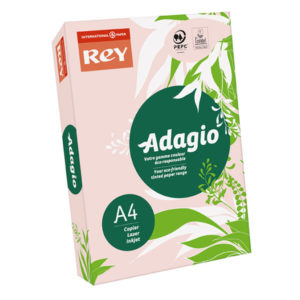 Adagio Pink Copier
Adagio pale pink, high quality coloured paper and card, guaranteed to meet all your copying and printing requirements.
£

3.35 –

£

8.50
Select options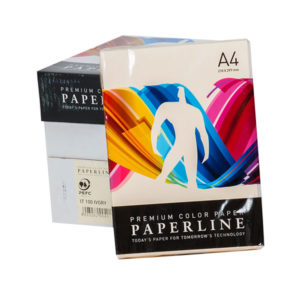 MPS Ivory Paper
High quality tinted copier. Ivory or off white paper has been proven highly effective for children with Dyslexia and other learning difficulties.
Brand may vary so please specify.
£

3.09 –

£

8.25
Select options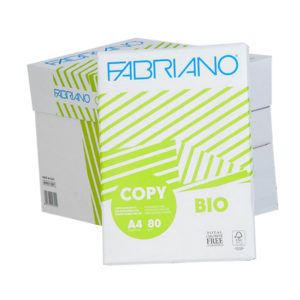 Fabriano Copy Bio Copier
Fabriano Copy Bio is a premium quality off white paper which guarantees runnability on all office machines. Light cream, ideal for those who don't want to go for the full ivory shade. Suitable where dyslexic friendly paper is required.
£

3.09 –

£

8.50
Select options