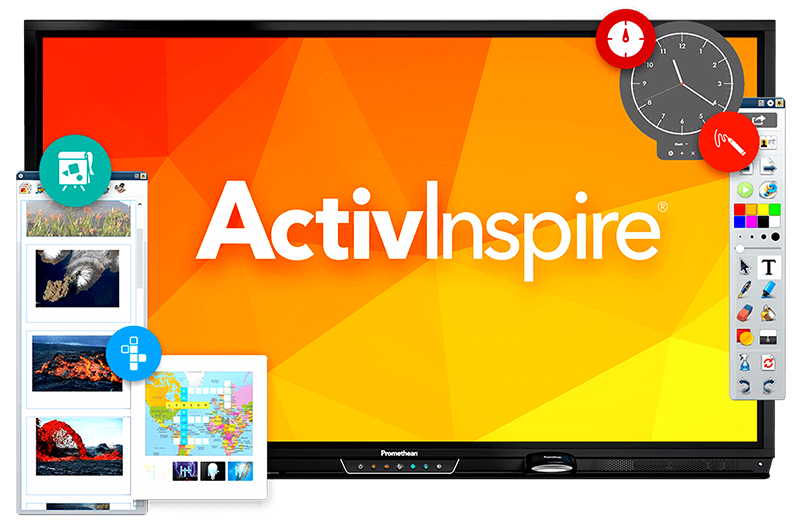 MPS are offering FREE sessions with Promethean to inform teachers and schools on 'blended learning' and the incorporation of interactive boards into new teaching techniques.
If you would like to join fellow professionals for these events please register your interest below and we arrange a suitable time for the call. If you would like a private session for yourself, or your school please call our team on 0800 999 6061.
The sessions has been created to help you better explore the key elements of the hardware and software already at your fingertips and learn how easy it is to embed them into your blended learning methodology.
The quick and easy resources are designed to help you use the Promethean tools safely and confidently across the blended learning landscape. It will help enhance the features of your Promethean technology and provide a handy reference point for developing a deeper understanding of how the tools can be applied to classroom and distance learning use.
Register for the FREE sessions
We have created a document to explain some of the points we would be discussing during the session. Please click on the link here to view the interactive document.